Backhoe operators and heavy machinery operators generally help in the construction of roads, buildings, and transportation infrastructure. They might work for the government or private companies. However, most of the job is often outdoor and seasonal. Trained employees follow stringent safety procedures and are well-versed in equipment operation and maintenance.
While backhoe operators are not required to be certified, they must get a commercial driver's license (CDL) to transport their backhoes from one job site to another. Each state has its own set of licensing requirements. Candidates must complete written examinations on backhoe components and highway safety, as well as a backhoe driving test.
Are you interested in operating a backhoe but are wondering what you need to be licensed? Search no further because this article is exclusively a treat for you. This post will address all you need to know about becoming a licensed backhoe operator. Read on to learn!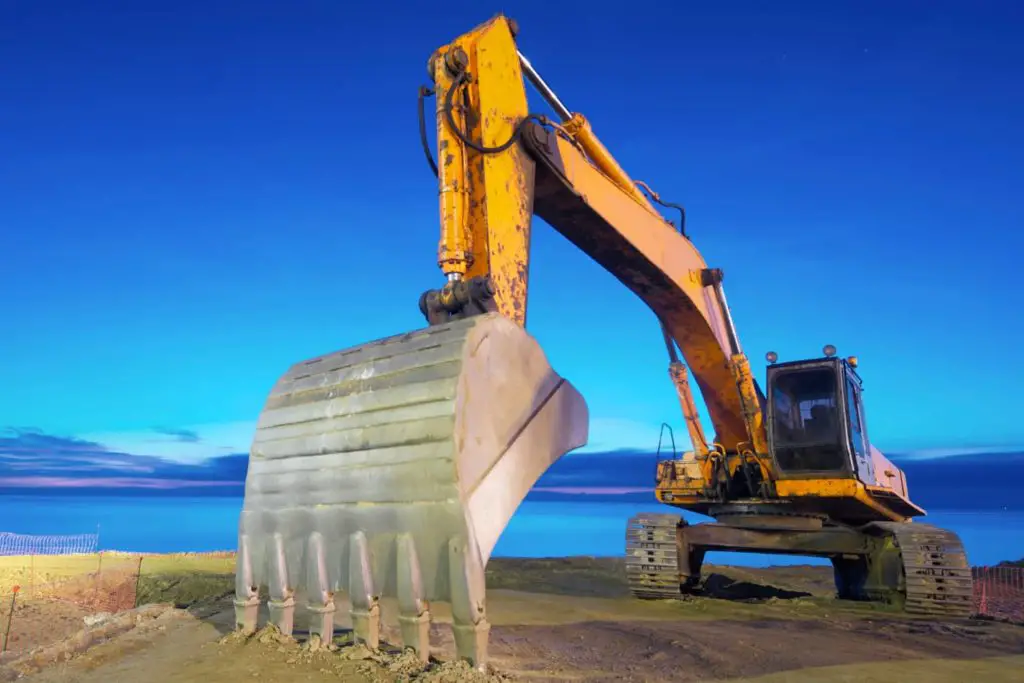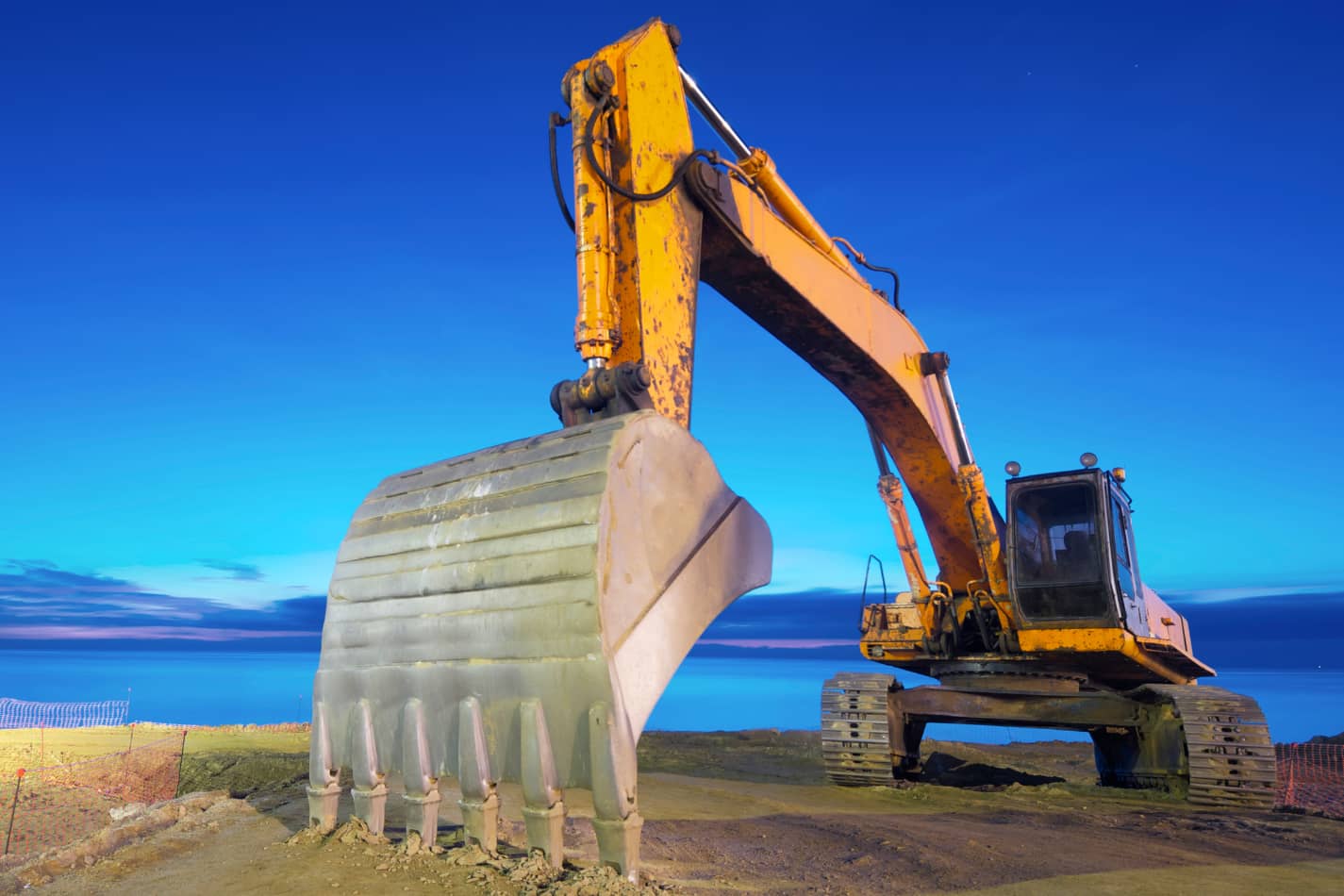 Do you need a license to drive a backhoe?
Yes! Although a certificate in backhoe operation is not available, an interested candidate must obtain a commercial driver's license to drive a backhoe. 
You can learn how to operate a backhoe as part of a wider certificate program in heavy equipment operation. This way, you'll have the knowledge and experience necessary to obtain a commercial driver's license and work as a heavy equipment operator.
Understanding the responsibilities of a backhoe operator and the abilities required equips you with the knowledge you need to maintain a safe and productive work environment. 
Are the Licensing Requirements for Dump Truck Drivers Similar to Backhoe Operators?
Are the licensing requirements for dump truck drivers similar to backhoe operators? While both roles involve operating heavy machinery, the necessary license for driving dump trucks may differ from that for backhoe operators. Properly understanding the specific licensing requirements is crucial to ensure compliance and safety on the roads.
What do you need to become a licensed backhoe operator?
Heavy machine operators can obtain experience by joining a construction team or participating in an apprenticeship program that allows them to study while working.
Traditional colleges and technical institutions may provide you with an education and test and licensing preparation. To become a heavy equipment operator, follow these steps:
Get a high school diploma.
Backhoe operators must have a high school diploma to enroll in an apprenticeship or technical school. Subjects such as Mathematics, shop, and automobile technology may be most beneficial for you if you want to become a backhoe operator someday. 
There are three traditional ways to obtain a heavy machinery operator's training.
The first two alternatives require joining a union or state apprenticeship program and obtaining significant on-the-job training with employment potential after the program.
The third choice is to attend college or a technical institution that provides training and licensing preparation. 
Traineeships and labor unions in the state
If you've little or no prior experience, you need to undertake apprenticeships in a union or state. However, you may be required by the state to register, but the rules vary by state.
Apprenticeships include classroom and on-the-job training; you may begin earning a wage at some level of the training. You'll also probably spend enough time learning with professionals because the classes are generally small.
This session often lasts three to four years, and candidates will often have more in-depth training – Operating a wider range of equipment_ than those in traditional schools. 
Classroom training
Occupational Health and Safety Administration-approved safety procedures and policies are covered in-classroom training. You can most probably learn how to use and execute protective safety equipment and pre-operational procedures in the classroom. 
The courses may include hazardous waste removal, gasoline, and diesel oil. You'll also learn how to use soldering irons and welding torches, as well as how to maintain and repair equipment. 
Other courses such as Machinery operation, power trains, career success, fuel systems and fuels, site safety, fires and firefighting, inspection repair and maintenance, soil and soil testing, etc might be covered within the training. 
College or technical school
Obviously, these institutions may not provide the same degree of practical experience as an apprenticeship training. However, if you pick this as an option, focus on soil science, site grading, blueprint interpretation, or equipment safety and regulation. 
Typically, technical schools last one to two years. Some schools may offer simulator training before going on to the genuine equipment. They may equally offer specialized instruction for specific equipment, such as cranes or drilling equipment.
On-the-job training
Heavy machinery is used in on-the-job training to develop operational experience. Grading, landscaping, and excavating are among skills you'll learn. On the other hand, scraping, compacting, and applying controls are some of the techniques practiced at this level of training.
Obtain licenses or certificates
Backhoe operators may need a license to operate machinery depending on the job or employer. Licensing exams include two separate parts; written and practical exams. 
The written exams will often constitute; Mathematics and basic calculations, Inspection and measurement skills, mechanical aptitude, and problem-solving scenarios.
On the other hand, practical exams entail completing tasks assigned by the instructor in a series of circuits. Exams assess understanding of mechanics, skill, and eye-hand synchronization.
However, as an operator, you must consider continuing education and undergo a renewal process (which may include retesting) to keep your credentials active after five years. Keeping credentials and licenses up to date ensures a continual flow of work and prospects for advancement. 
Get a commercial driver's license (CDL).
As a backhoe operator, you may be required to transport equipment from one job site to another, and a commercial driver's license is needed for this exercise. 
However, State regulations differ, and some apprenticeships or technical colleges may offer programs that include obtaining a CDL.
What skills do I need to become a backhoe operator?
As a backhoe operator, you must do calculations throughout the day. Therefore math abilities are essential. Reading building designs, keeping records, entering reports, inventorying goods, and documenting repairs all require math.
Besides maths, you must be able to communicate effectively and efficiently because of the volume of activity and individuals on a job site. 
Last on this list; you must know how to pay attention to detail: Operating heavy machinery necessitates meticulous attention to detail to keep track of multiple circumstances at once. Operators keep an eye on their equipment, the progress of the project, and worker mobility while following safety protocols.
How long will I take to complete a backhoe operation training?
The time you'll take depends on what you want to master and how far you want to go in your career. Notwithstanding, you should anticipate spending anything from four months to four years learning to operate this equipment safely and successfully. And apprenticeship remains the ideal way to learn, work, and earn all simultaneously.
Thanks for reading to the end. We hope you learned!

Robert Romboa
Just amazed daily by the heavy machinery used to make our days easier and allow for fast and simple construction from your backyard to a city!